1 tag
Tweet from CNN Breaking News (@cnnbrk)
RIP…she was the fiercest woman on daytime soaps…loved her. CNN Breaking News (@cnnbrk) tweeted at 3:25 PM on Wed, May 08, 2013: Jeanne Cooper, 'Young and the Restless' matriarch, dead at 84. http://t.co/5S9fllqd9G (https://twitter.com/cnnbrk/status/332229904328441857) Get the official Twitter app at https://twitter.com/download
2 tags
Tweet from Justin Timberlake (@jtimberlake)
Justin Timberlake (@jtimberlake) tweeted at 11:08 AM on Sun, Mar 31, 2013: What do y'all know about Cadbury Cream Eggs though..? Reese's Chocolate/Peanut Butter Eggs?? Y'all don't hear me… Happy Easter!! (https://twitter.com/jtimberlake/status/318394430614827008) Get the official Twitter app at https://twitter.com/download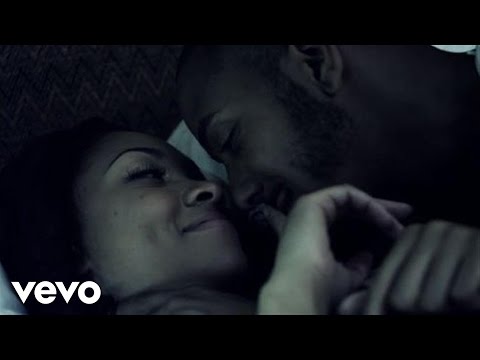 Beyonce/Sasha Fierce n Illuminati...At What Cost
Beyonce n Jay Z are all about the "illuminati"…after all Jay Z has the symbol on Roca Wear clothing. They both know the history of the symbol n yet along with mainstream they promote it. It's hard to take a symbol's history of meaning out when there is evidence in libraries. In addition muslims believe illuminati symbol contains evil art and believed possible to have...
talena haralson's Photo: Got my girl @KeyshiaCole... →
Keyshia Cole's new single!! Love Keyshia!